STANDINGS
| | |
| --- | --- |
| DA BUMS | 11707 |
| WAHOOS | 11332 |
| REDBIRDS | 11026 |
| CHIEFS | 10979 |
| MONARCHS | 10946 |
| CUBS | 10774 |
| BLUES | 10635 |
| SKIPJACKS | 10531 |
| TIGERS | 10527 |
| BOMBERS | 10431 |
| TRIBE | 10175 |
| SENATORS | 9932 |
| BEARS | 9698 |
Somebody, anybody, please put a cap in this season, the most boring season EVER! If Dave wasn't paying me I wouldn't even take the time to fulfill this obligation. The only fun I've had this season was watching the Republicans carnival game of Whack A Mole play out, with Romney getting the nod, if you want to call it that. The last election I was cautiously optimistic until McCain announced Palin as his running mate that was enough to let loose the balloons. This year Romney doesn't need the help, he has shot himself in the foot so many times he's leaking more fluid than my 76 Pinto did. Just keep a microphone in his face he'll do just fine.
Congratulations Mitch, you had this won the Saturday after the draft, we're just pawns on your chessboard. We all know how the past seasons have turned out; I thought you might be interested in the future.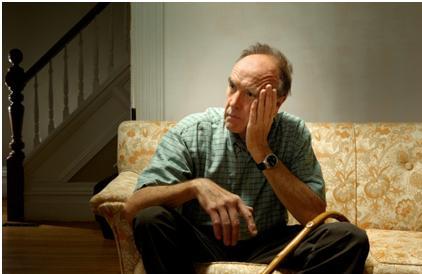 70 year old Scott reflects on his years in the Hotstove League
while racking his brain trying to remember the names of his children.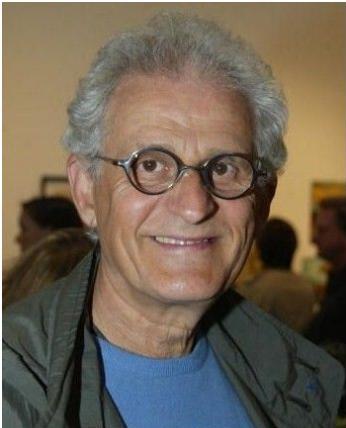 50 years in the league and no titles,
but Screech still loves it.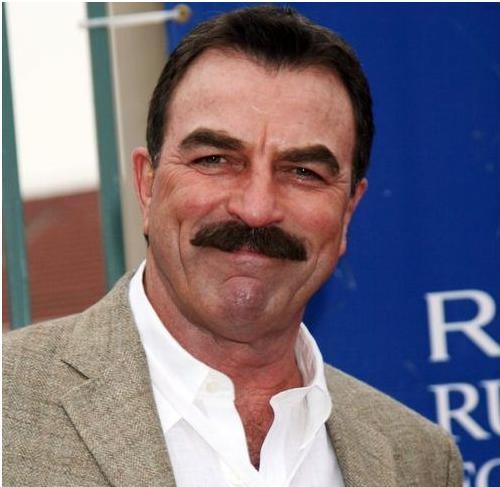 Ub went on to win 15 years in a row, when the winning came,
so did the hair and that air of confidence. Atta boy UB!
Mitch went on to an illustrious career, some of his crowning achievements:
Grand Poohba of the South Locust Chapter of Mensa in Grand Island Nebraska

Part-time cult leader (on weekends)

Hotel Hypnotist- 2 people quit smoking and 1 lady lost 6lbs

Unfortunately for Mitch he never won the Hotstove league again but finished 6th twice.
That's a quick look at the future, as for the present -GET THIS SEASON OVER WITH FOR THE LOVE OF GOD.