Gentlemen:
Congratulations to the Chiefs on a convincing and well deserved victory. Iím sure Dave will recap Scottís road to success in a much more deserving manner than I ever could, so we will be eagerly awaiting the next issue of the Bullpen and see a play by play of his season. I know he worked it hard all the way to the last day, rumor has it that Scott pulled into more rest stops on his way home from the Wyoming game than a bunch of women drinking wine coolers on a road trip to check and re-check his team. Thatís dedication.
Denny and I attended a talk which featured Bob Uecker and Dave thought some of you might enjoy hearing our thoughts on it.
Mr. Baseball seemed somewhat un-prepared for this talk and mostly just retold some of his more famous stories. The occasion was mostly centered on Johnny Carson and his influence on Ueckerís career, although at the end of the talk the University announced the Carson Foundation donated $1 million dollars to establish the Johnny Carson Opportunity Scholarship Fund to benefit the Hixson-Lied College of Fine and Performing Arts students who are Nebraska high school graduates. This was on top of the $10.5 million the Carson Foundation had already donated just before and just after his death. Johnnyís first real radio broadcast took place in the basement of the Temple building, just across the street from the Lied Center while he was attending the University of Nebraska, his first donation was to restore the Temple building back to its former glory.
He did have an interesting story about how he got started in show business. Al Hirt was a good friend of Ueckers and Al owned a restaurant and club in Atlanta at the time and he would on occasions fill in on stage for Al when he would take a break. One of the nights they were talking in the restaurants freezer while Al enjoyed a few bong hits (he didnít mention if he was just an on-looker or if he participated too) Al told him he could do a lot better than doing his act at dinners and small clubs, Uecker said at the time he had done some dinners where there was as many as a thousand people there and he thought he was doing alright, but Al said he would make a call and three weeks later he was on the Tonight Show and Johnny loved him, the rest is history, he hosted the Tonight show over 100 times not to mention his stint on the famous Miller Lite commercials.
One of his baseball stories that I had not heard was when he was with St Louis he caught Gibson who as we all know had a famous mean streak and sour disposition, he went out to mound to talk to Gibson when he barked at Uecker asking him what was he doing out there and what did he want, Uecker said ďNothing, Iím just headed out to Centerfield to talk to Flood.Ē Gibby was a scary man. Even at 76 he looks great and Iím sure in a different setting like a bar he would be a blast to be around.
Iíve got my work cut out for me next year, I somehow have to find a way to draft a good team and hope that Buser does the same. I canít afford another year when I have a somewhat respectable team and then have to worry about Jim losing his attention and trading CC Sabathia for Buddy Biancalana.
With all these birthdays and announcements of the birth of Grandchildren it got me to thinking, especially after reflecting on Daveís reminiscing of happier, slower times. It gave me pause to consider my future.
Iíve decided that Iím going to face retirement like George Clooney at the end of The Perfect Storm, Iíll hold my breath, take a couple of tentative steps out the door, look around and slowly ease back into my fate. IíM NOT GOING. Probably a more realistic scenario would be like Milton in Office Space. Iíll get a desk in the basement and pout about my stolen stapler for the next 15 years. The good side of it, for Scott at least, he wonít have to pay me. Iíll just keep showing up whether they want me there or not and good luck trying to fire meÖ..Iíve got a key. Hopefully five years after my death I will be inducted into the Screen Washers Hall of Fame and Iíll snag a bronze bust my family will be proud of.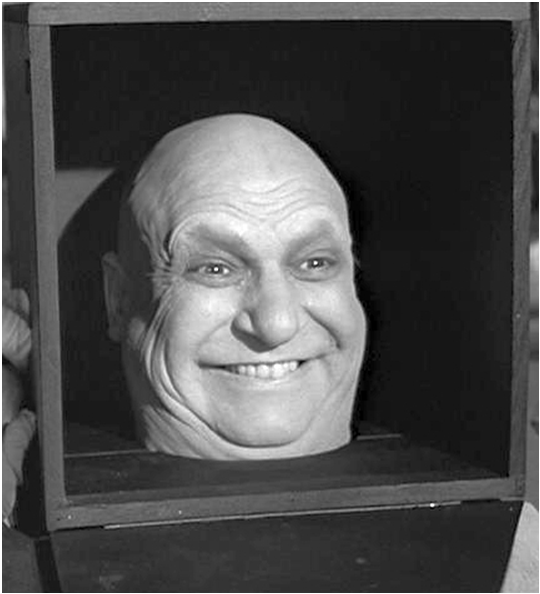 <![if !supportFootnotes]>

<![endif]>