I like the upper division; it's like flying first class instead of in the hold, in fact it's exactly like that. I saw someone leave their seat and I slid right in and it comes with perks. I got a free drink and was given a chance to use a 212 degree wet towel, to the point one can put a cloth made of lava on their face. The bad part is I have the same brake pumper of a stewardess I had on the Allegiant flight and she's informed me I'm way over on innings, my shelf life is short and that I shouldn't enjoy any of the success I've had to this point….now she's signaling for the Turk. Que Sera, Sera………sing it Doris, sing it like you mean it.
Bernie Williams
While sitting in the dentist office waiting room the other day I was leafing through their extensive collection of outdated magazines to read, there were the usual suspects, Highlights (mandatory for all dentists) US, People and Sports Illustrated, all at least a year old. The Highlight magazine might even have been from the sixties, I finally settled on the Sports Illustrated. I came across an article by Tom Verducci about 4 pitchers in 1994 on the Fort Meyers Class A affiliate of the Minnesota Twins. Without getting into any details the article was about steroids and one pitcher in particular, Dan Naulty. He was the only one who took steroids and the only one who made it to the big leagues. I don't want this to be about steroids, that can has already been kicked down the alley enough, it's about my new respect for Bernie Williams.
Off steroids, something else was changing with Naulty. He was beginning to realize that he didn't love baseball anymore. One day during a rain delay at Comiskey Park in Chicago, Naulty was watching television on a clubhouse couch. Centerfielder Bernie Williams, famous for his ability to fall asleep anywhere, was dozing next to him. Suddenly word came that the game was back on. Williams awoke.

"What's going on?" he asked.

"Oh, man, they've got the game back on and we've got to play," groused Naulty.

"Awesome!" Williams shouted.

"What? You want to play?"

"Yeah. What else would I want to do?"

Naulty didn't say it, but he was thinking, What else would I not want to do?
I'd like to spend a weekend at Bernie's.
Baseball players are some of the biggest pussies in all of sport, how can something so fun like playing baseball be so laborious for these pikers? It's not like they're well equipped to handle real life when their playing days are over. By far and away the majority of these of these players aren't ready for the 8 to 5 grind of the not so lucky, giving a teammate a pie in the face and setting fire to the bat boy's shoelaces can only get you so far.
They would call in sick:
Playing cards

Playing charades

Playing hooky

Playing dead
Thank God they're not on your payroll; think how much time they would miss if the word "work" was somehow incorporated into the job title. Calling in sick to play, TO PLAY! It's a slap in every kids face, yet they can still muster up the fortitude to go out and run and throw a baseball and avoid the neighborhood DL, while the player would be in search of Dr Andrews and contemplate his time line for his eventual return due to "back of the hand soreness". Mercy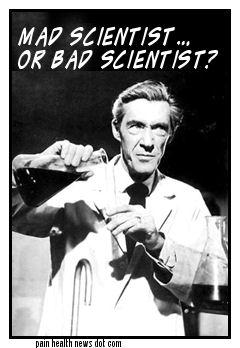 The Dark Science
Is there a more volatile and dangerous science than streaming pitchers? Streaming is the duct tape of rotisserie baseball, that quick fix that you have zero confidence in. You're behind, you need points, you've tried everything and every morning you check the pitching probable list and you feel that pull. There is nothing more satisfying than guessing right and nothing more predictable than guessing wrong. You have a better chance of not getting scalded by Muhammad Ali pouring you a cup of coffee than you do of guessing right and the sad part of it is…we know it, but we do it anyway, time after time after time.
Have you ever seen a frog trapped in a window well?
I call the window well last place.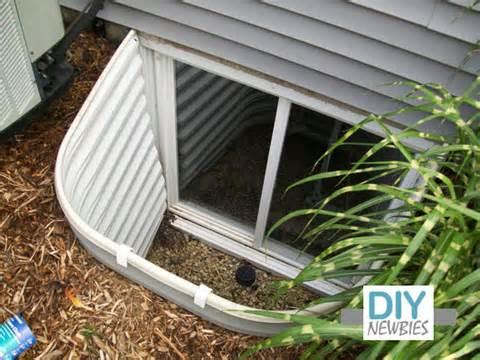 I call the frog Denny.
Although it looks like Mouse has been kind enough to put a board down and go down to help him out and I'll be damned if Denny didn't take the board with him.
WHAT'S MY LINE?
Our guest today is Jean Segura.
Our distinguished panel is:
Bennett Cerf, one of the founders of Random House Publishing and author.

Arlene Francis, New York City Socialite and perpetual game show panelist.

Rick Drews, distinguished Omaha attorney and academy award winner for Best Supporting Actor in A Street Car Named Desire.

Bob Hurlbut, Havelock gadfly
So Jean, what's your line?
Are you a union activist for the lettuce and beet pickers union of Southern California?
Are you a Puerto Rican folk singer?
Are you a guy with a girl's name or a girl with a guy's name?
Are you a top twenty point scorer in the Hotstove baseball league?
Bennett Cerf: "I've heard talk of a charismatic revolutionary Mexican union activist who has inspired thousands of immigrants to unionize for the improvement of conditions in the beet and lettuce fields of Southern California. You are definitely a union activist."
Arlene Francis: "You couldn't be more wrong, Bennett. Definitely a Puerto Rican folk singer with the voice of an angel".
Rick Drews: "He's a young stud of a shortstop for the Milwaukee Brewers and one of the best players in the National League and one of the best moves I've ever made. I'm no beet picker but I picked up that cherry the second Hurlbut let it fall out of his pocket."
Bob Hurlbut: "He's a guy?"
Jim, I'm pulling for you, unless of course I'm anywhere near the top come September. Let's hope we don't get the rug pulled out from under us like Danika Patrick did at the Daytona 500, where she's driving with the big boys until the final laps, then she must of thought a tornado hit Wal-Mart when she was suddenly getting passed by cars that look like a Skol tin, a box of Tide, an oil can, a Viagra sign, a Subway sandwich bill board, a bass boat and anything else you might find at your local North Carolina Try'N Save. Back in Iowa, where Jim enjoys an almost cult status, the kin folk seem duly impressed.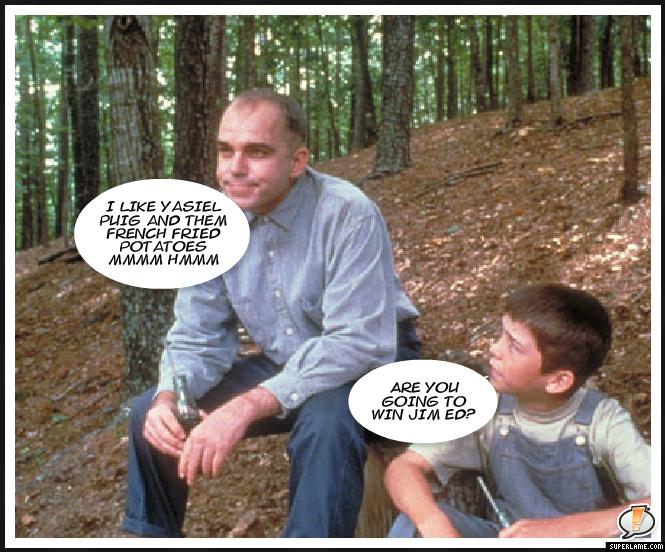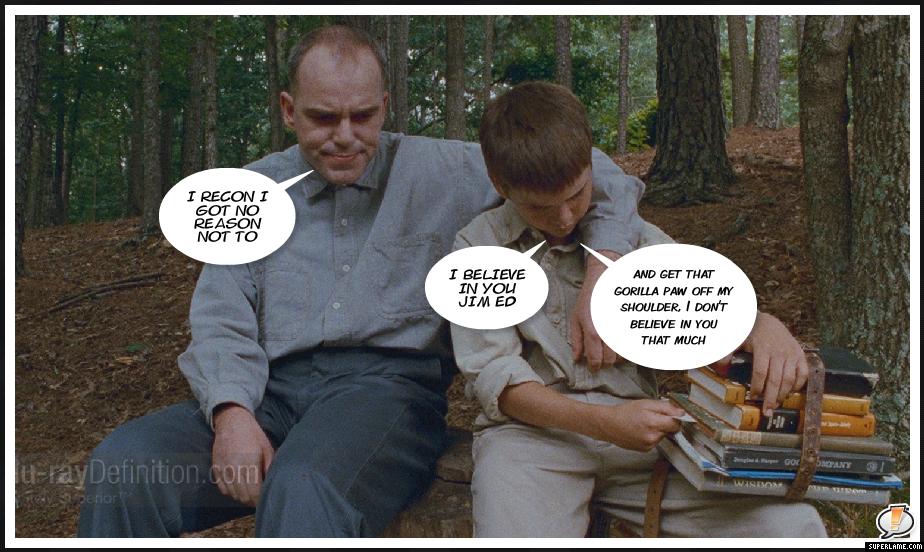 I recon there is a good chance we'll be eating French fried potatoes and potted meat come January or another feast and cool gear at the Krause teepee. Either way, it beats the hell out of a bucket of KFC and some stick- on Tribe tattoos, Mmmm Hmmm.
<![if !supportFootnotes]>

<![endif]>