Brethren:
Four things to share with my beloved baseball brethren on this beautiful fall morning:
1) The Penguin. From my late-night reading last evening from the Roger Angell classic "Season Ticket," in which the erudite Angell characterizes the declining fielding skills of Ron "The Penguin" Cey during his 1986 season with the Cubs as being Rodinesque (implying, I think, that he emulated a molded statue while in the field), and in which he refers to a headline in the Chicago paper from that season which reportedly read: "WASHED UP? CEY: IT AIN'T SO!"
Love it.
2) ALCS: The Red Sox go back to Boston with a 3-2 game lead over the Detroit Tigers, after the 4-3 win at Comerica last night. If you aren't watching this series intently, you should be. It is a classic. If anyone didn't see the replay of the catch made last night by the Tigers' shortstop on Big Papi's flare into shallow left field, you have to watch it. Simply amazing. A true web gem.
3) Live Poets' Society. Just so you all can be fully aware of Linda's true talent, crafting poetry, I share with you here her Ode to the Boss presented to me on Wednesday, Boss' Day, which I thought was incredibly well-done, and not because it paints me out to be a great employer, but rather because it focuses on some of my admittedly persnickety organizational "requirements."
And
4) Pujols v. Clark. And lastly, for those of you who have not yet seen it, I share with you here a copy of the Petition filed in the Circuit Court of the County of St. Louis by Jose Alberto Pujols Alcantara, better known as Albert Pujols, against Jack Anthony Clark; and the letter of October 14, 2013, by my new hero, Albert S. Watkins, lawyer for Jack Clark, written to the lawyers for Pujols. This letter may be the funniest thing that I have ever read in my life. Judge it for yourself, but I view Mr. Watkins' correspondence with Mr. Singer as a letter for the ages.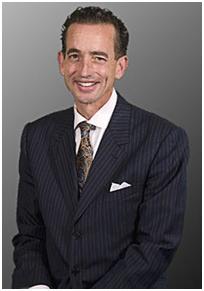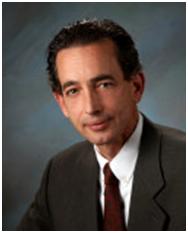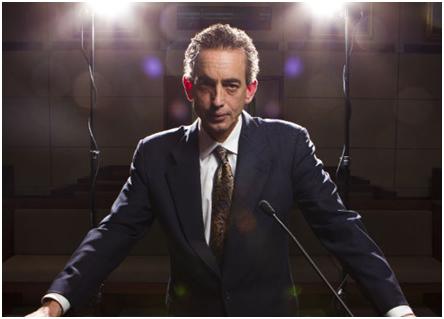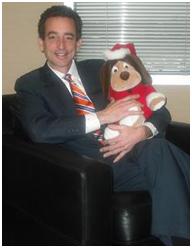 Albert S. Watkins
So, enjoy!
Skipper
Our 517th edition